Custom Home Builders in Chandler, Gilbert, Queen Creek & San Tan Valley
Are you looking to move your family into your very own custom built home in the East Valley? A home designed, built and appointed to your exact specifications with no compromises? Quality craftsmanship – that's what Prestwick Custom Homes can deliver for you, while making the entire home-build process easy and enjoyable. We are not the builder for the masses. We have never built the same home twice. You won't find a cookie cutter in our tool box!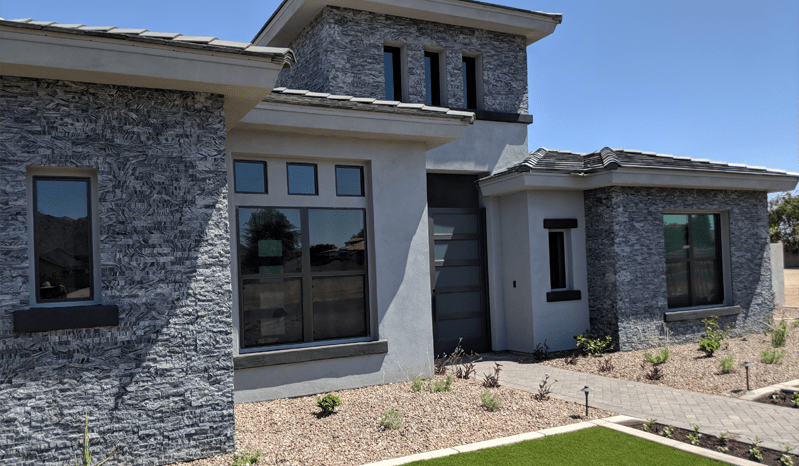 Read More
Remodeling Your Home
Sometimes the grass isn't always greener…and a house move isn't always necessary. You may love your lot, but wish you had a better bathroom for your expanding family, or for the grandkids when they come to stay? You may love your home but have grown tired of your master bath or kitchen? Our experienced team can remodel any room just how you want it. From kitchens, to bathrooms, to home offices, to extra space for the grandkids – we do it all.
Read More